---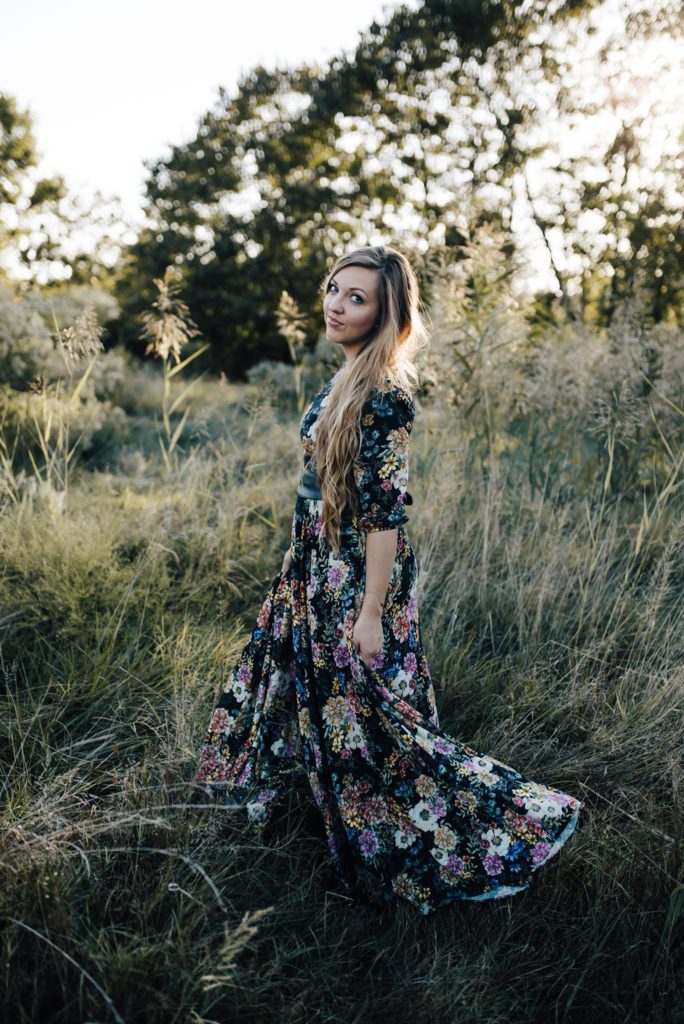 Well, hello!  I'm Amanda. Thanks for stopping by!
I'm a small town gal, born & raised in the mountains of North Carolina.  I have a heart for travel & serving others and I'll do anything for an excuse to see new places.  I love spending time with my little family, made up of a loving husband & two fur babies, who I love more than anything in the world.  Most days you'll find me editing in my PJs or hiking with my pups.  And at our house, pizza is on the menu at least once a week.
I'm probably one of the most laid-back, free spirited girls you'll ever meet & I love working with anyone who's as fun and easy going as I am. So if you're madly in love, up for an adventure and have an anything goes kind of attitude, we should totally be friends! Let's get together for coffee so I can hear about how you met your honey and all of the lovely wedding plans you're making!
Things that make my heart full: Jesus, pizza, my husband (Jim), my pups (Lilah & Jiggy), iced coffee, the mountains, the coast, road trips & all things outdoors.  Did I mention pizza?