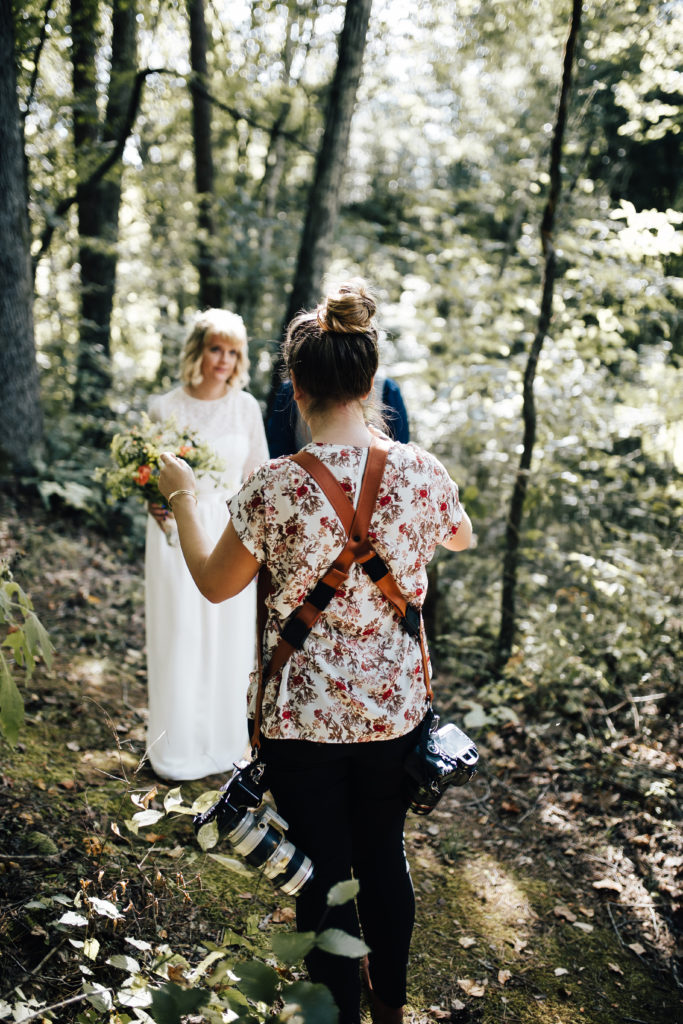 SKYPE SESSION | $100/hour
Q&A style session covering anything and everything!
We can also set up a screen share for editing questions & examples.
ONE-ON-ONE MENTOR SESSION (in person) | 2 Hours | $300
These sessions cover anything from the basics like camera
settings and posing, to editing, branding and marketing, business, etc.
Sessions are catered to you and what you want to work on!
MENTOR SESSION + LIVE SHOOT | 3 Hours | $600
Everything above plus a live shoot with a couple or model, semi-styled to fit
your portfolio.  We will go through the entire process from start to finish,
covering booking and client communication, prepping for a session, posing
and directing and post-processing workflow.
LET'S DO IT!
________________________________________________
"We won't be distracted by comparison if we are captivated with purpose" – Jenna Kutcher